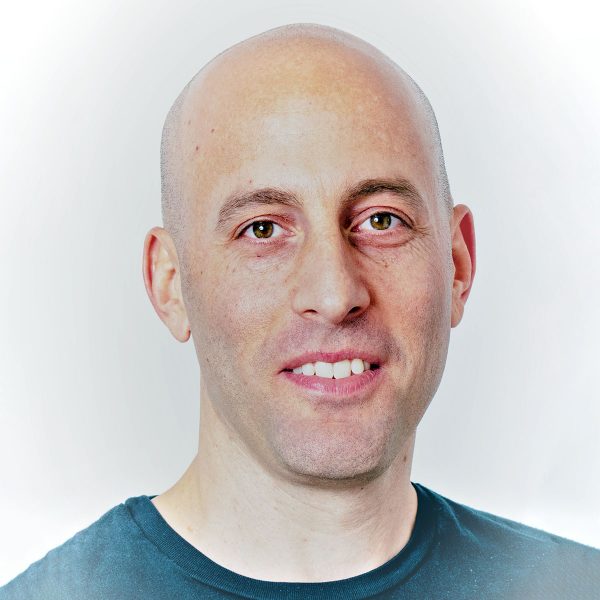 Uri is married to Shirley, and a father to Itai, Danielle, Maya and Rotem.
Professionally, Uri started his career in gaming at the age of 6. Uri served as a CH53 pilot in the IAF, studied computer science, and opened Overwolf after graduation
Our mission is to make gaming experiences more awesome. We do that by empowering creators to build useful PC game apps that help gamers play smarter and have more fun.
The Overwolf client enables devs and publishers to easily develop new functionality for existing games using C++, HTML and JS. Overwolf's partners include op,gg, NVIDIA, Cloud9, Team Liquid, CLG, Riot Games, Logitech and many others.
Business Verticals: Technology, Software