An organization by entrepreneurs, for entrepreneurs
Support. Advice. Friends. Just a few of the things entrepreneurs will find at EO Israel
Entrepreneurs' Organization
13,000+ members around the world, dealing with the same issues you are
Entrepreneurs' Organization – EO for short – was founded in 1987 to enable entrepreneurs to grow and learn from one another so they can enjoy more professional and personal success. Created and run by entrepreneurs, today we have over 180 chapters in 58 countries, each operated by entrepreneur volunteers according to our organizational guidelines.
EO Israel is made up of "serial entrepreneurs"; some have had multiple exits valued at tens of millions of dollars. Members share professional knowledge, concerns and confide in each other. Each adds their talents and connections to the community, and together, they energize each others' ventures and keep Israeli entrepreneurship thriving.
Meet…
Co-founder & CEO, Magnet leadership Ltd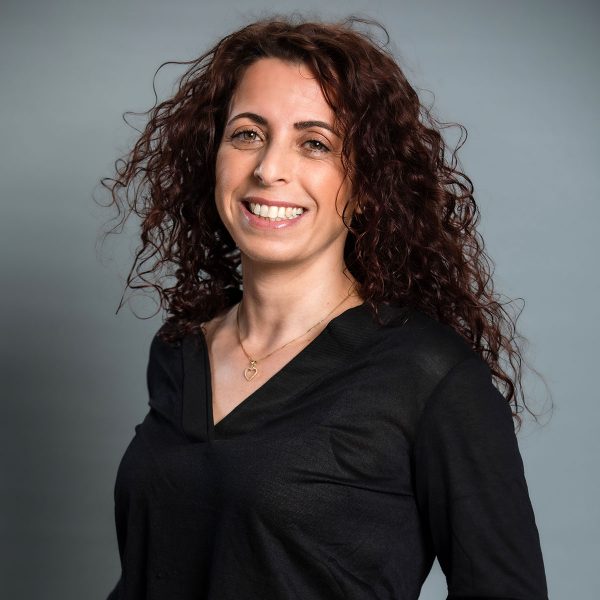 Iffat is an experienced speaker and mentor, who specializes in executive management development and relationships within organization.
Iffat has a rich managerial record, her profound understanding of organizational dynamics enables her to accommodate specific needs with the best suitable solutions.